How To Find A Good SEO Company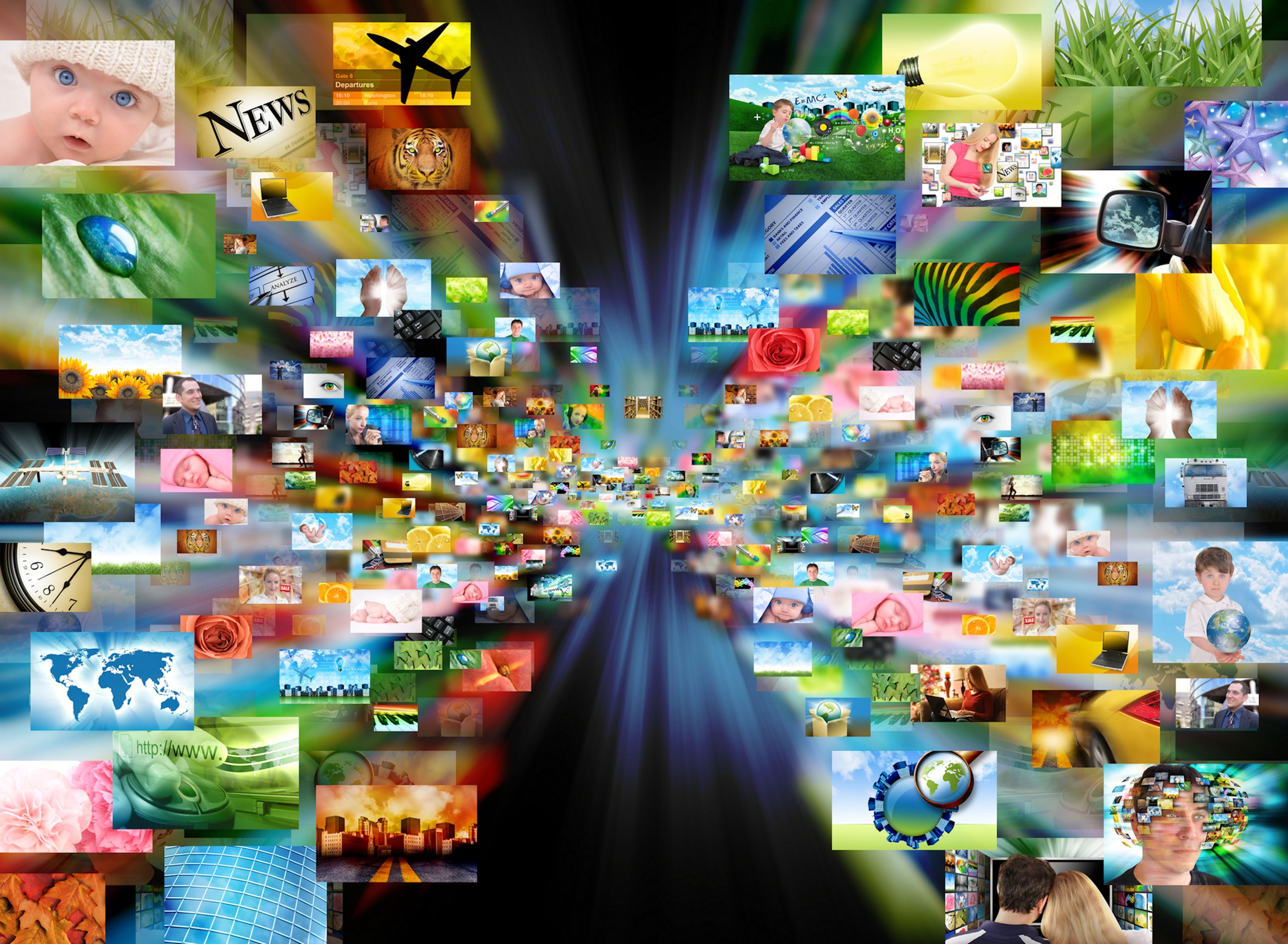 Your shiny new website is the best thing you've ever launched. It's fully optimised, the content is engaging, the navigation's great – what's not to like?
Only there's a hiccup . . .
You're not getting anywhere near the number of 'hits' you predicted when you persuaded your colleagues to splash the cash on website development. You're not achieving the search engine rankings either. What's gone wrong?