Higher Rankings = Higher Sales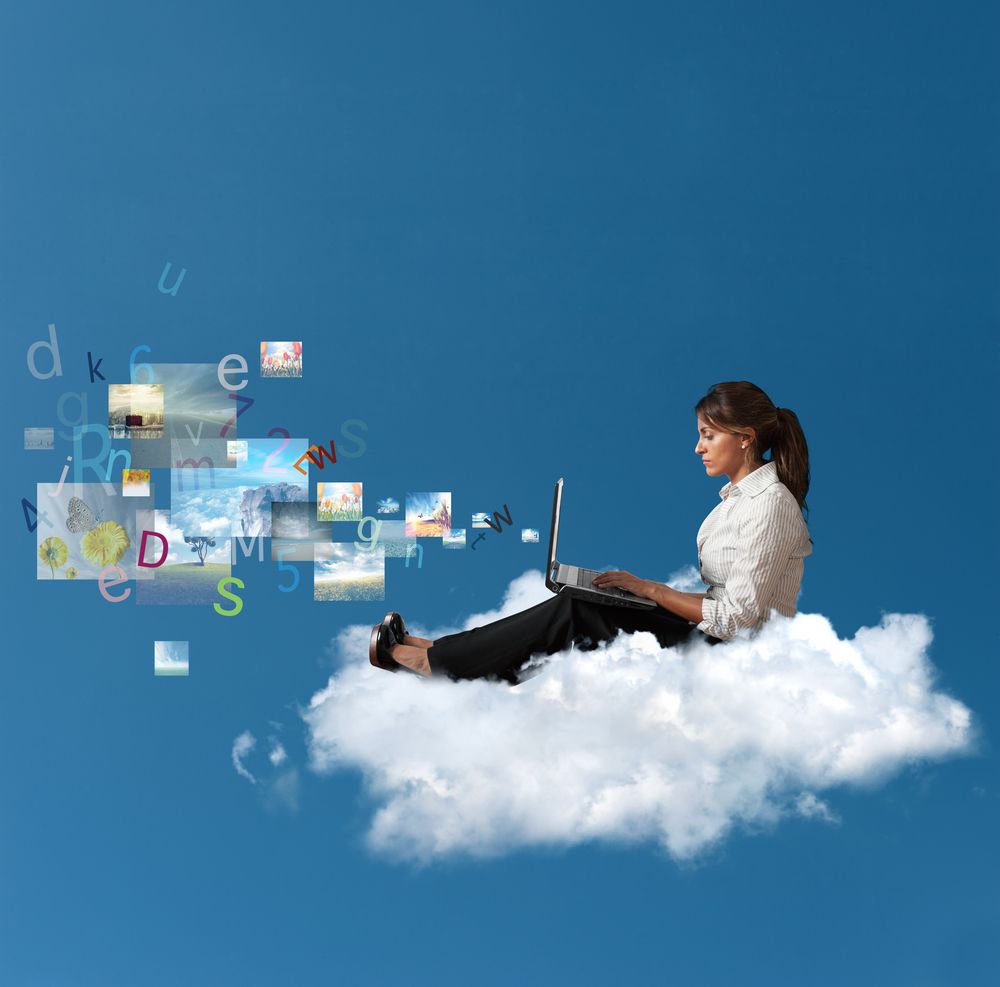 The world's most popular and powerful search engine is currently Google. When business owners talk about getting their website onto Page 1, they generally mean Google.
Basically, any business that has a website. And these days, if you are in business, frankly you need a website.