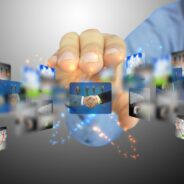 Stunning bespoke designed websites, simple brochure websites to fit any budget and business requirement. We design websites to suit your customers and with our experience of website optimisation you can be sure that your new website will be found by new customers, increasing sales for you business.
read more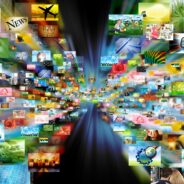 Your shiny new website is the best thing you've ever launched. It's fully optimised, the content is engaging, the navigation's great – what's not to like? Only there's a hiccup . . . You're not getting anywhere near the number of 'hits' you predicted when you persuaded your colleagues to splash the cash on website development. You're not achieving the search engine rankings either. What's gone wrong?
read more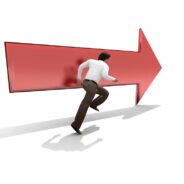 In the 1970s it was reckoned that the average person was exposed to 500 advertisements every day. Nowadays that figure has risen dramatically as you might expect – it's anything from 3000-5000 according to whose stats you believe. In any case, it's a lot.
read more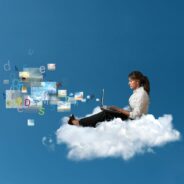 The world's most popular and powerful search engine is currently Google. When business owners talk about getting their website onto Page 1, they generally mean Google. Basically, any business that has a website. And these days, if you are in business, frankly you need a website.
read more